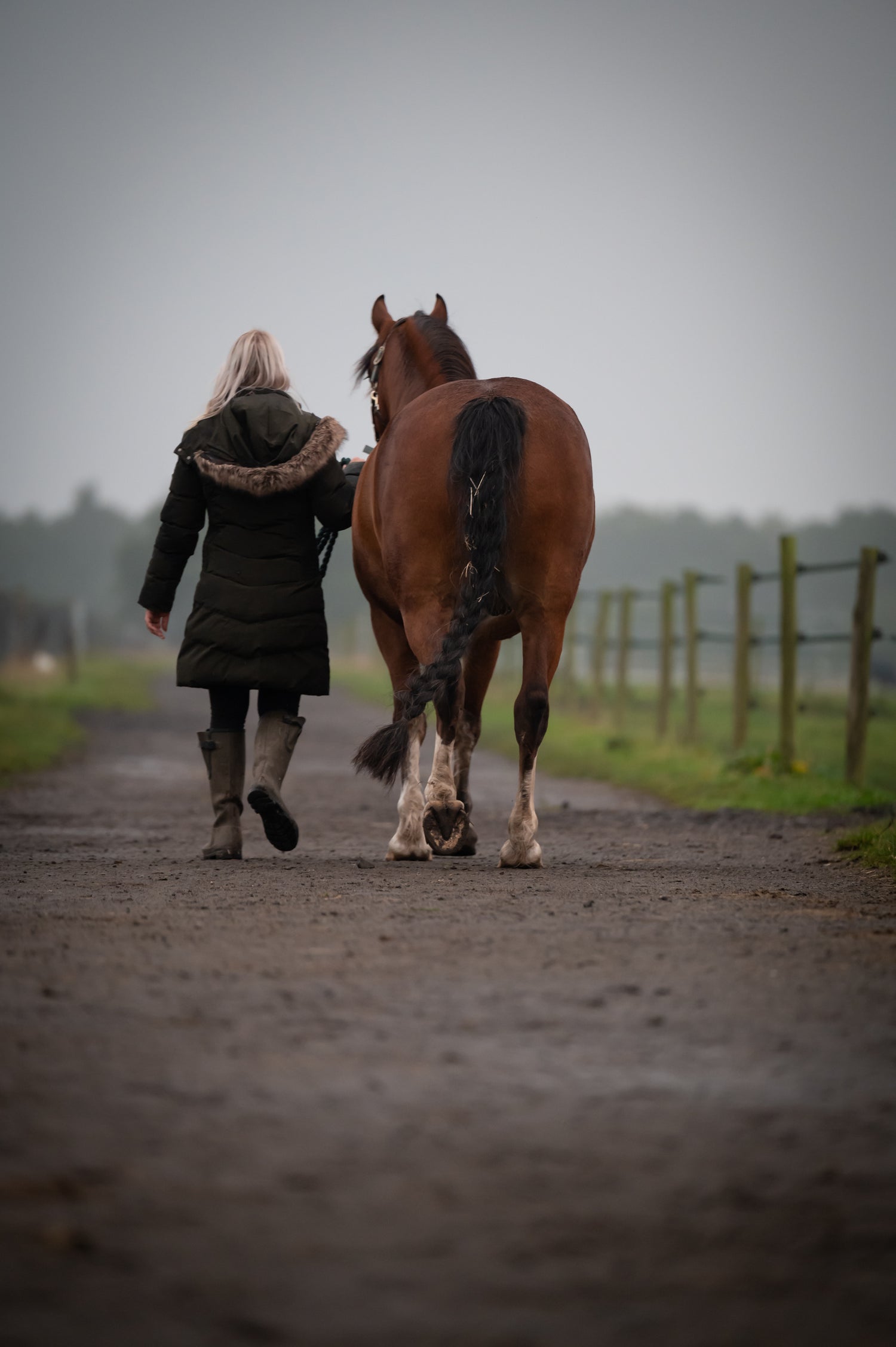 Equiball has been developed and tested by qualified Equine Bodyworkers so that horse owners and professionals can have access to an affordable equine product that can be used to treat horses, owners and riders anywhere.
We wanted to develop an all-round product that is easy to use and is transportable to any location.
Equiball has three uses limiting the amount of cost and equipment that you need to keep you and your horse healthy and happy.
Shop Equiball